Copyright © 2017. Hayden Garber Music. All Rights Reserved.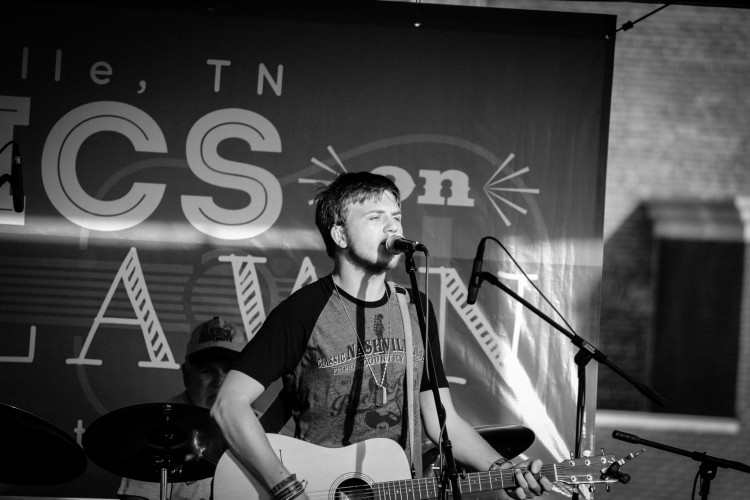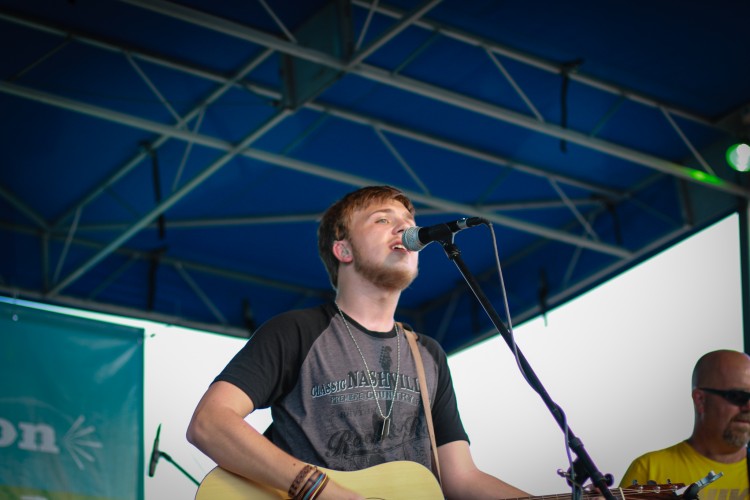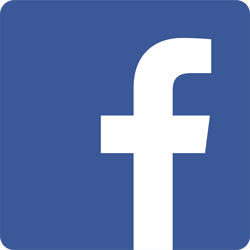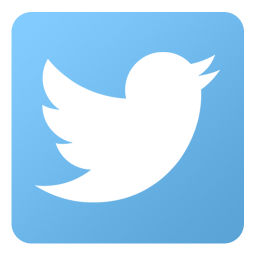 Hayden Garber Live at Heritage Days October 14th on the Square @2pm In Rogersville, Tennessee.
________________________________________________________


Welcome to the official website of recording artist and entertainer, Hayden Garber.



Hayden Garber is a dynamic singer/songwriter and musician born and raised in the hills of East Tennessee. He performs his original music along with various cover songs with his own flare and style.
​
​With an interest in music as early as walking age, and with his band behind him, the 6'4", fire-starting, emotionally driven entertainer travels all over the region to perform shows for various crowd sizes while working on writing and recording as well.

​​Hayden's genre would be considered Country, but there is no denying the Rock element with a hint of blues in his music when you attend one if his live shows. With his first single radio single raising the bar on local charts, this young artist is setting fire to today's entertainment industry.
_____________________________

Follow me on Facebook, Instagram, Twitter, and more for the latest news and updates!